Home remodeling choices are limited only by your imagination and budget. Many Johnson County, KS residents are choosing to work from home and need adequate work space. There are many affordable solutions for creating office space for a home-based business or telecommuting activities, and now is the ideal time to start your home office project.
When planning your home office, consider the location. With today's technological advances, perching on a barstool at the kitchen island isn't going to cut it. You need the convenience of a dedicated office, where clients aren't walking through your house to get to the office, there are minimal distractions from the kids, and if you work late at night, you'll avoid bothering the rest of the family.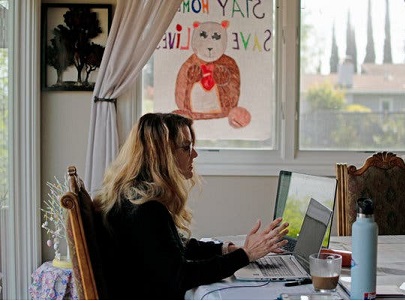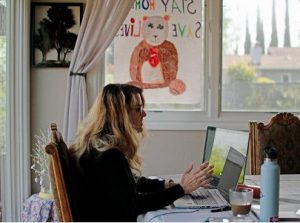 So, while you could just pull up a chair to the kitchen table, that's going to become uncomfortable and inconvenient pretty quickly. If you're going to be spending hours out of your day sitting in one place, trying to be productive, you need comfort and convenience in an efficient space. Here are some popular ideas for home remodeling to create a home office:
Add more countertop space in the kitchen to separate your workspace from normal kitchen activities. Even better, add built-in desk/shelving components with file storage. Outlets for electronics, USB ports and WiFi connections can also be incorporated into the design.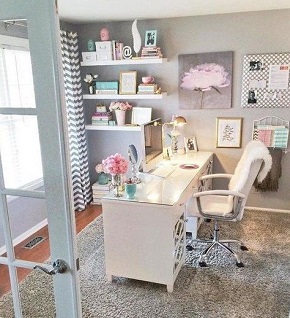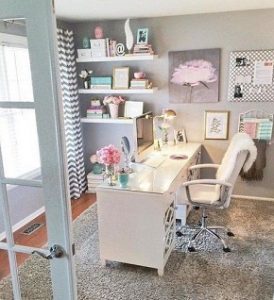 Convert a guest bedroom with a design that maximizes the space to make room for your desk, some shelving plus chairs for clients. Home remodeling can include an outside entrance for clients, larger windows to let in more light, floor-to-ceiling wall units or a closet for extra storage.
Create a dual-duty space! A sun porch is great for not only working-from-home but also for sharing meals and relaxing with family. You can enjoy a beautiful, airy space that complements the design of your home while providing the space you need for a desk, chair and cabinetry for files and supplies.
Take advantage of undeveloped basement space. It's a blank canvas for your home remodeling designers to create a home office with all of the components you need for your home-based business.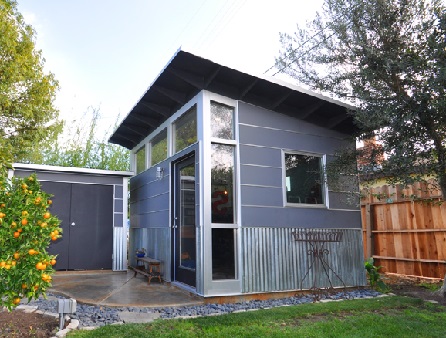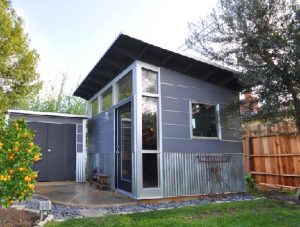 If you want to really go all-out, you could even build an addition – in the backyard! If you just don't have the extra square footage in your home to make a home office that provides the space you need, a home addition – whether it's connected to your house or elsewhere on your property – is a great option. Home remodeling room additions will not only accommodate your needs to work from home but in the long-term, will add real value to your property.
Like any home remodeling project, with room additions you can choose to go low or go high with respect to the budget for a home office. Obviously, an addition will cost more than repurposing an existing room, but that extra investment may be worth it, especially if you want to bring clients to your office. Importantly, with all their custom home addtions, Johnson County Remodeling follows a consistent design and decorating theme for your home, selecting cabinetry, finishes and fixtures of comparable quality to the rest of your home.
Contact us for expert help with your home office solutions. Whether you run a home-based business, bring work home regularly, telecommute a few days a week or simply need a place to put your laptop to pay household bills, we can help you create a home office space that suits your style and works for you. FREE Consultation!
913-322-9334
Design – Build – Enjoy