Home additions can enhance your enjoyment of your home and are an affordable and convenient alternative to purchasing a new house. In addition, increasing the square footage of your space with modern upgrades adds real value to your property.
Springtime is only a few short months away, and that's typically when we see contractors busier than ever slinging hammers and pounding nails on home additions throughout the area. Whether you need a whole-house makeover, an extra bathroom or a couple of bedrooms added onto your house, there's no better time than right now to schedule your new project!
Adding onto your home is almost like getting a whole new house, but without the expense of actually buying a new house. Whatever your reasons for upgrading your home – whether you need more rooms or just want to change the layout – few projects are as exciting and satisfying as working with the blank canvas that adding new features or space can give you. Home additions enable you to add your own unique touch to your home while getting the additional space that you need at the same time. In fact, in terms of financial as well as emotional value, home additions are your best option.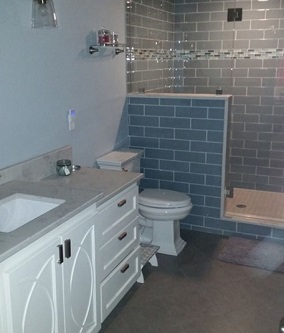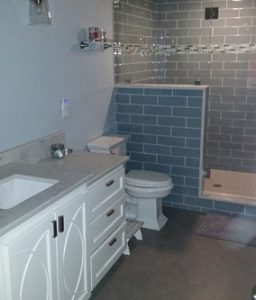 Adding onto your home is the single most expensive home additions project most homeowners will ever make. Unlike painting the interior of your home or investing in a landscaping project, home additions are not temporary, so you should carefully consider all angles before going forward with such a huge investment. For that reason, you should make sure you choose the right contractor for the job. You'll get the high-quality work you need for the most competitive price anywhere in the area. Plus, our work is guaranteed!
When contracting for home additions, Johnson County Remodeling is dedicated to keeping your project on budget and on time. In short, we keep our word! We have successfully built trusting relationships with our clients by keeping our commitment to honesty, cost containment, and quality.
The qualifications and experience of our architects, designers, engineers, and builders ensure homeowners will receive the highest quality renovations, remodeling and additions found anywhere in Johnson County. Our team is made up of skilled professionals who, from the beginning to the very end, work directly with our clients to deliver results that are guaranteed to exceed expectations, time and time again. When you want to keep all the things you love about your existing home while adding what's been missing all along, get in touch with Johnson County Remodeling today and start planning your springtime project! You'll be glad you did!
Design – Build – Enjoy
913-322-9334