Home Additions: When you first purchased your home, you were happy with it. It fit your budget and your needs at the time, but as the amount of space you required grew over time, the home started to feel cramped. You love your neighborhood and don't want to hunt for a new home, but the reality is that where you're living now simply isn't big enough. What do you do?
Don't want to move ?
Feeling cramped
Need more space
You need a HOME ADDITION
It's easy! Pick up the phone and dial Johnson County Remodeling's at 913-322-9334! When homeowners are feeling cramped, they turn to Johnson County Remodeling for help. With extensive experience adding on to homes, we're the best company in town to expand your living space.
There are many reasons why individuals choose to add on to their homes.
Whether you're looking to grow your family, you need extra storage space, or you've decided to finally build the games room or den you've been dreaming of, home addition is an affordable and convenient alternative to the arduous task of purchasing a new home. After all, a house is a fully customizable space, so why not take full advantage of that?
View our Project Gallery for Home Addition ideas.
Home addition projects can range from something as straightforward as the creation of a new room to the addition of a whole new level to your house. Not only do home additions increase the amount of enjoyment you'll get out of your property, it also goes a long way towards boosting the curb appeal and value of the house.
Skilled Home Additions Contractors
Whether you're in the market for an addition made to your existing home, or are looking to add a separate cottage, shed or storage area on your property, the professionals at Johnson County Remodeling can help you out. As a full-service home addition company, when our work is done you'll have more than just the shell, you'll have a fully functional space that is ready for move-in!
Our team is made up of skilled individuals with backgrounds in design and other fields necessary to a successful home addition project. From the beginning to the very end, Johnson County Remodeling works directly with our clients to deliver results that are guaranteed to exceed expectations, time and time again.
Get Your Dream Home, Call Johnson County Remodeling Today
With Johnson County Remodeling's home addition services, you get to keep all the things you love about your existing home, while adding what's been missing all along. Save yourself the struggle of trying to find a new house that perfectly matches what you're looking for, and instead custom-tailor your current home to one that has everything you could ever need.
To transform your house into the home of your dreams, get in touch with Johnson County Remodeling today for a free consultation.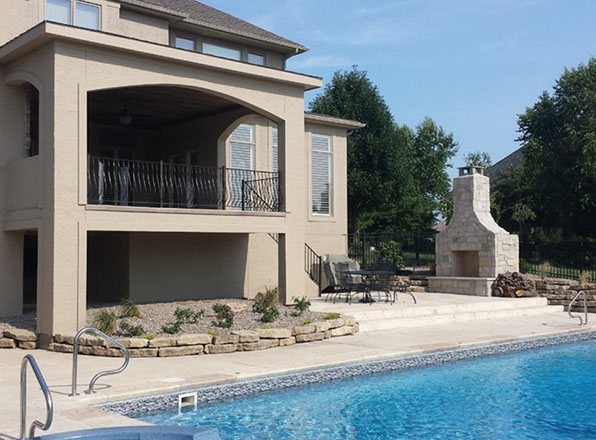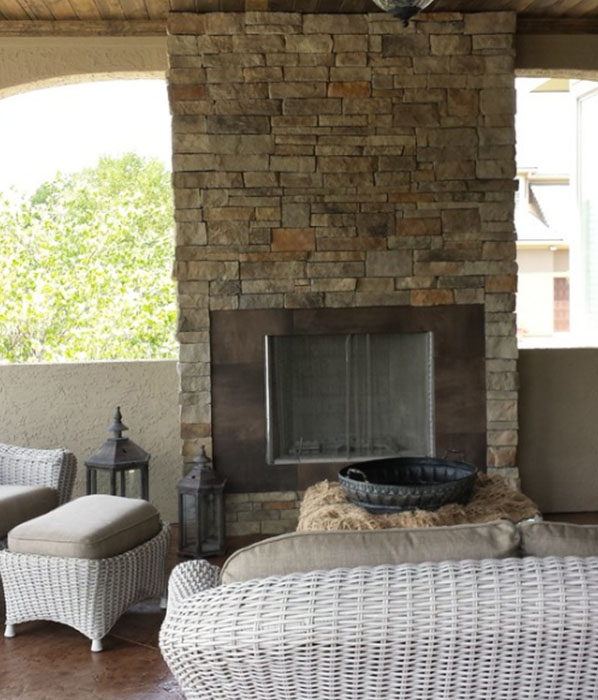 Contact Johnson County Remodeling for a Free Consultation Today
For your home additions needs, go with a company that has the skills, experience and satisfied customers to deliver results time and time again that exceed client expectations.
Contact Johnson County Remodeling Today
Call us 913-322-9334 or fill out the form above for a free consultation on your next remodeling project.
We look forward to working with you, and to making your design build dreams come true.
Read our reviews on Houzz and Facebook.