A design build construction company provides complete planning, design and building services comprising a team of experts who collaborate in the beginning stages of a project. As one of the most significant trends in construction today, a design build project delivery method is a more efficient and more lucrative alternative to the traditional design-bid-build system where design and construction have separate contracts. This unified method allows the client to have a single point-of-contact allowing them to focus on the project, rather than having to manage two separate contracts.
Sharing ideas and communicating creative and innovative solutions leads to faster project delivery, cost-savings, and ensures client satisfaction. Administering the project overall is also less cumbersome due in part to streamlined communication between the designers and builders. Further, an integrated team that is equally committed to controlling costs, scheduling and performance helps to ensure a higher profit margin for the company.

The Design Build Team 
In most companies, a design build team consists of the client, the construction manager or general contractor, an architect, MEP subcontractors and key suppliers. Each team member's expertise and experience is integrated into the design build process. Teamwork requires trust and effective communication skills and is the key to the design build approach of working together to orchestrate the flow of the project from the beginning through to completion. As a unified front, everyone shares the responsibility for the project design, budget and schedule, and provides solutions when problems arise. When everyone freely inputs time and effort, expanding ideas with each person's expertise, the result is high quality, customized work for the client.
The design build contractor provides technical expertise and secures subcontractors where necessary and significantly contributes to the final function and visual appeal of the finished job. They offer a wide selection of materials and design options based on the client's preferences. For example, although a client may know what he wants for the space, he may not know what materials are needed or what they costs, nor what kind of maintenance is required. The design build team can provide the information the client needs in order to make the best decision based on the client's budget and particular needs.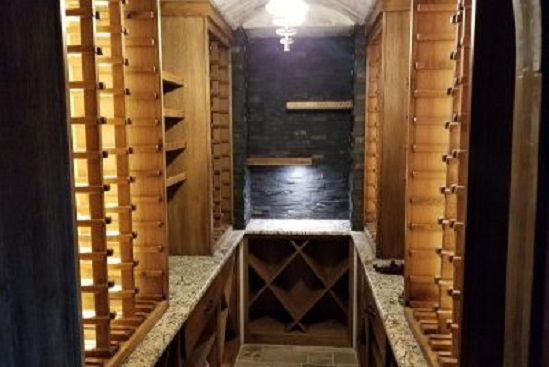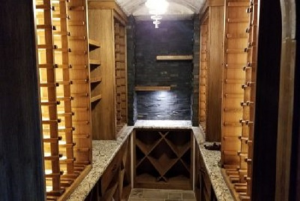 "Design-build projects can involve any room size and type – whether it's a bathroom makeover, kitchen upgrade, basement remodeling, or full-house renovation."
Johnson County Remodeling will work with you to choose a design and select the materials – cabinets, tile, flooring, plumbing fixtures – and any other interior materials that apply to your project. We will make sure all materials are available and ready when they're needed. We are committed to providing what you want for your remodeling project with a minimum of inconvenience to you. Importantly, we will secure all necessary permits, as well as provide a detailed construction agreement, the anticipated schedule for the project and the payment terms.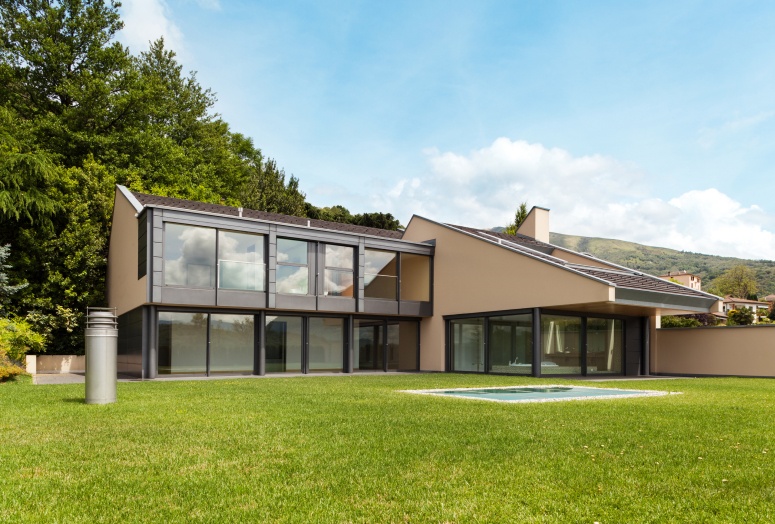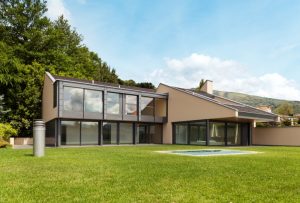 Whatever your goals are – whether you want to remodel your kitchen, build a home theater in the basement, add another bedroom – or build an entirely new house, it is important that you choose the right contractor, and a company that can provide both the design work and the construction of a project can be the best choice. Most importantly, we will do the job right the first time on time and on budget.
As a leading building, remodeling and new construction company, we have been providing design build services to the Johnson County, Kansas cities of Leawood, Lenexa, Olathe, Overland Park and beyond for decades.

913-322-9334
FREE Consultation!
We look forward to working with you, and to making your design-build dreams come true.