Kitchen remodeling can turn an old, dreary-looking room into one that is bright and attractive and functions in all the ways you need it to. From tearing up that ugly, scuffed linoleum to ripping out wall studs to maximize your space, kitchen remodeling can produce fantastic results.
At Johnson County Remodeling, we've done literally hundreds of kitchen makeovers, from small jobs like painting and changing out light fixtures, to complete tear-downs and re-builds. One of the most popular remodeling projects in Lenexa, KS is creating a beautiful, modern kitchen the whole family will love. Our skilled and experienced designers and builders have the ability to do even the most complex, intricate remodeling tasks. Further, they'll sit down with you and go over your ideas while offering their expertise as you plan out your remodeling project.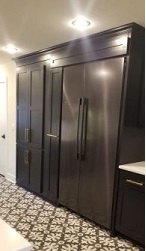 One of the first things you need to do when you decide to have work done on your home is to set a reasonable budget and make a list of all the changes you'd like to see happen. Prioritize the things you want and compare it with things you actually need that will give you the kitchen of your dreams while staying within your budget. Depending on what all you want to change, your list might include the following areas for consideration:
Appliances

Cabinets & Islands

Dining Spaces & Breakfast Nooks

Great Rooms

Laundry, Mud Rooms, Closets

Lighting & Designated Task Areas

Paint Colors & Texture

Pantries & Shelving

Plumbing

Sinks & Countertops

Small Spaces & Storage

Walls & Flooring

Windows, Doors & Skylights

Wiring & Outlets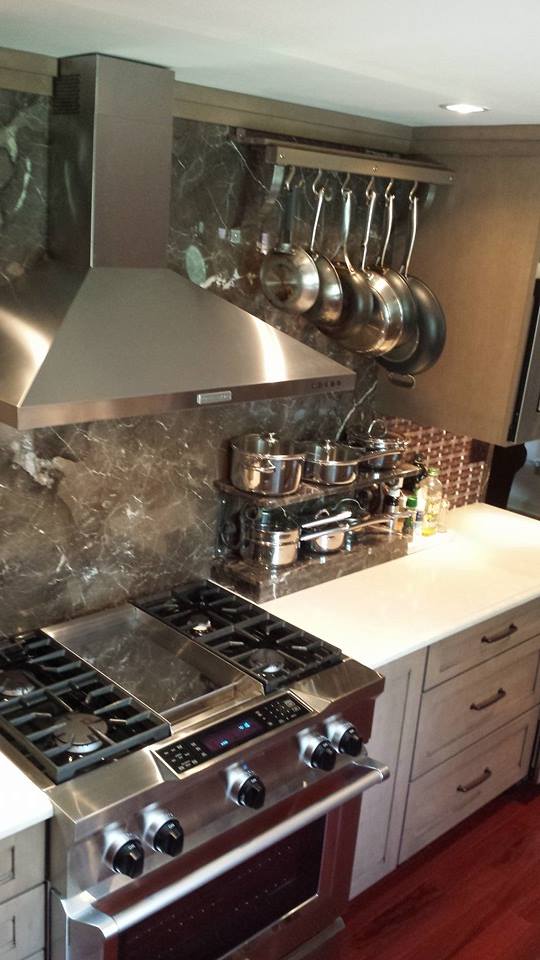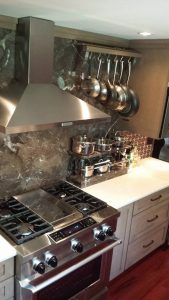 When you're planning your kitchen remodeling in your Lenexa, KS home, give a lot of thought to how you currently are using the space, whether or not it's working for you, and how you would like it to be to make it more functional and aesthetically pleasing. Do you need more cooking space? Do you entertain a lot? Would a desk area be a nice addition for working on household business or doing homework? Are there plenty of cabinets and storage areas?
Further, think about how traffic patterns could be enhanced by opening up an enclosed room. Your entire living space can be maximized by creating an open-concept kitchen with room for your friends and family to get together. Adding on a mudroom, half-bath or a laundry is very convenient, especially when you add built-in shelves and closets. Installing new cabinets with upgraded countertops, new appliances and a large walk-in pantry is another way to change the dynamic of your home and add greater functionality for your family.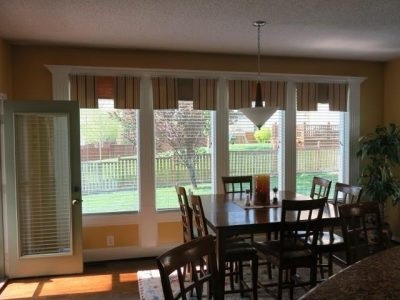 There are virtually unlimited options for changing the décor of your kitchen, whether it's a small project of just switching out a few light fixtures or changing the hardware on your cabinets, or replacing tile floors with beautiful hardwoods. You can let more light into a dark, closed off room by installing skylights, larger windows or French doors. At Johnson County Remodeling in Lenexa, KS, we have seen and done it all, and have the experience and skills you need to get the job done on time and on budget.
If you would like to meet with us call 913-322-9334 to schedule a FREE consultation!
Johnson County Remodeling
Design – Build – Enjoy