Kitchen remodeling, from installing new cabinets to painting to upgrading the hardware, can be as simple or as complex as you want it to be. But when it comes to kitchen remodeling that actually adds value to your home, there are several options – some that add more value than others, but all that will improve the function and beauty of your home.
If you're planning to upgrade your kitchen prior to listing it for resale, it's important to keep in mind that you need to make the kinds of upgrades that will give you the most bang for your buck. It's all about the first impression that prospective buyers get when they view your property, and it's long been the standard that kitchen remodeling and bathroom remodeling are the primary upgrades that can sell the house.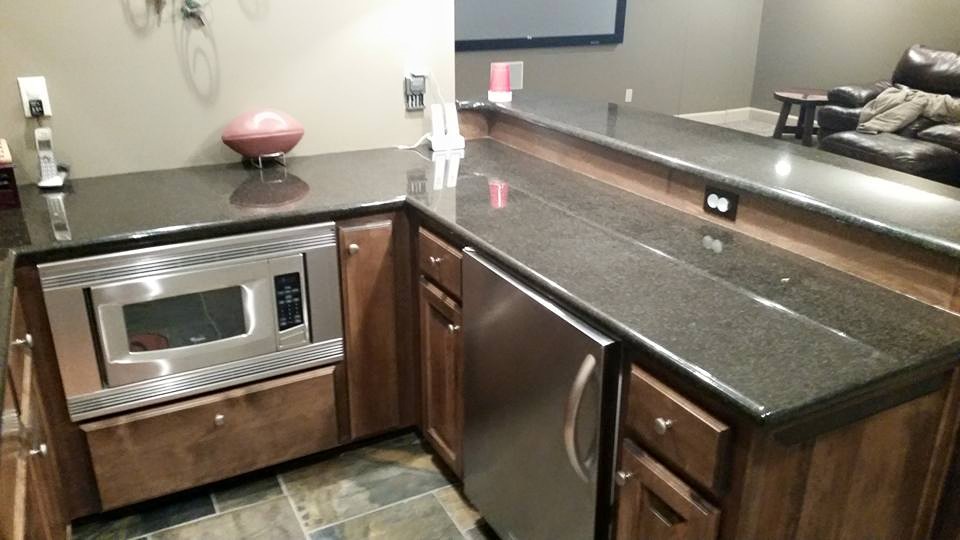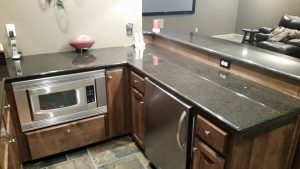 Here are five of the most important – and valuable – kitchen remodeling projects that can give your home more value.
Sinks. Research shows that changing out the sink from a traditional white porcelain double-sink to a more elaborate deep farmhouse style single sink, or a stainless steel sink to match new appliances, is an important money factor for kitchen remodeling in terms of adding value. 
Family-Centered. A kitchen that is designed to accommodate the entire family, from parents to kids to pets, is a popular trend that is expected to be favored for years to come. It becomes a place to cook, eat, work, socialize, play games and entertain. Not only is it more practical for day-to-day living, but it adds significant value to homebuyers who are looking to expand their family.
Central Island. An island situated in the center of a large open space is a very versatile option for kitchen remodeling. Depending on its intended use, it can be a focal point to the whole room, with added seating, a cooktop, or a food prep sink. When the cabinet base and countertop match the overall style of the room, it adds extra appeal by creating a cohesive look that will complement your home.
Storage Design. We hear it all the time – there isn't enough storage in the kitchen. Other common complaints include cabinets that are too shallow or drawers that are too small. Also, some cabinets are so deep things can't be reached without unloading others. Kitchen remodeling can include complete new cabinetry or upgrades to existing cabinets that make them more functional. Or you can supplement your current storage space with an organized pantry.
Energy Efficient Appliances. Most people are familiar with Energy-Star certified appliances, which are designed to save time and money. Kitchen remodeling can incorporate new appliances into the whole kitchen design seamlessly. Saving energy while saving money is a selling point for everyone.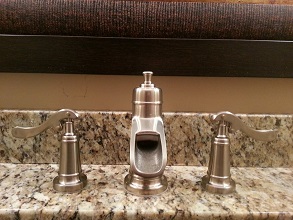 In addition to the above, potential value-makers include durable granite or quartz countertops, a decorative backsplash, and stylish faucets and fixtures. These are kitchen remodeling projects that are a smart, long-term investment that will boost your kitchen's resale value.
If you're thinking of upgrading your kitchen, Johnson County Remodeling is prepared to get to work helping you to create the perfect kitchen remodeling project. Visit our Gallery here!

Johnson County Remodeling
Schedule your Free Consultation Today!
913-322-9334
Lenexa, KS 66216