Bathroom remodeling gives homeowners in Johnson County KS the opportunity to upgrade a part of their home, add value, improve functionality, and create a space that everyone in the family can enjoy. It's important to make upgrades to your home from time to time if you want to prevent it from looking outdated and unattractive. Most people in Overland Park, Lenexa, Olathe, Mission, Prairie Village, and Leawood, KS view the bathroom as a place where you can fully relax, meditate and enjoy private time.
"Many homeowners neglect the aesthetics of their homes without knowing that it largely affects the worth and aura of their homes."
Planning and designing your bathroom remodeling project is a statement about your personality, your interests and your personal needs. It's important to give a lot of consideration to every aspect of your bathroom remodeling project – whether it's to add special accommodations for a handicapped family member, design a romantic, luxurious en suite to complement the master bedroom, or present a clean, practical guest bathroom.
Here are several suggestions for a bathroom remodeling project that aligns with the interests and trends we're seeing a lot of at Johnson County Remodeling. Of course, you're only limited by your imagination, so get creative and start planning!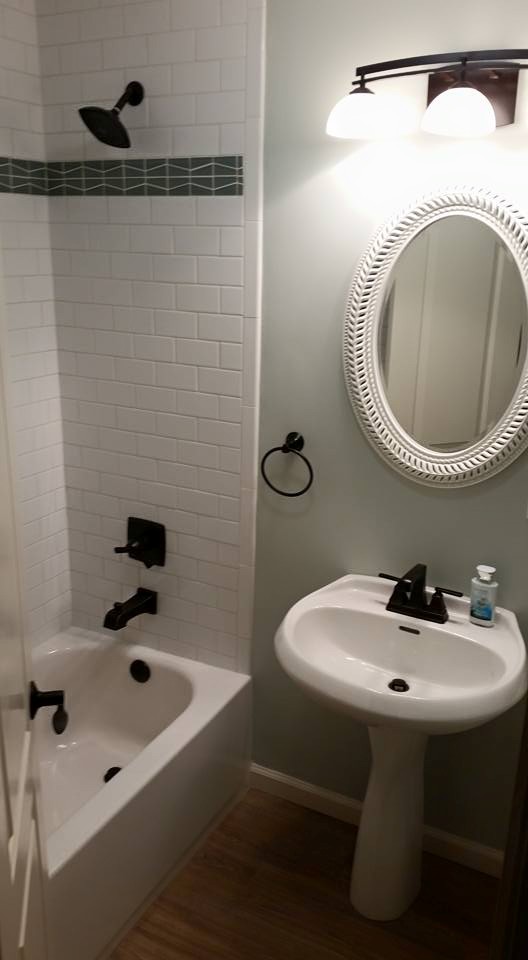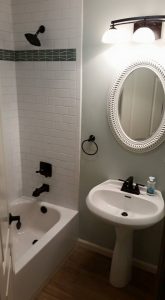 A clean, bright, uncluttered space in your Shawnee Mission home means you prefer white walls and fixtures with black accents. It says you're fastidious, self-disciplined, and well organized. A black and white bathroom remodeling plan can be very calming while improving overall functionality.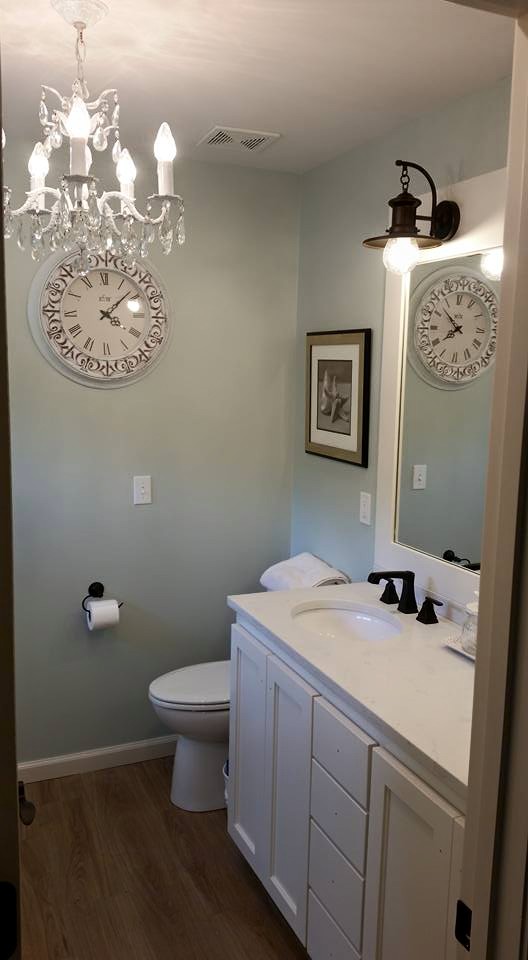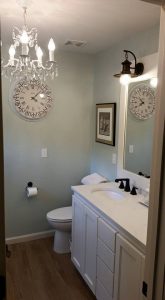 Gray is the new black in many Overland Park homes and is a relatively simple upgrade without a lot of hassle. Soft gray paint, paired with bright white cabinetry and highlighted with a beautiful crystal chandelier suggests practicality with a touch of romance.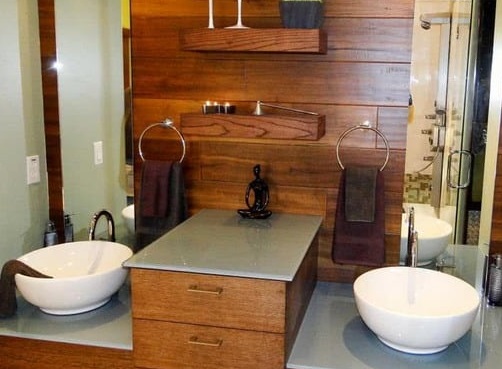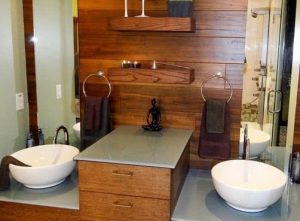 A warm, cozy, rustic look is the choice of many homeowners in Olathe who like to keep things simple. Wood paneling and elegant accessories and accents in white will give your bathroom remodeling project a feeling of comfort. It suggests that you are well-mannered, polite, respectful of others, and value family time.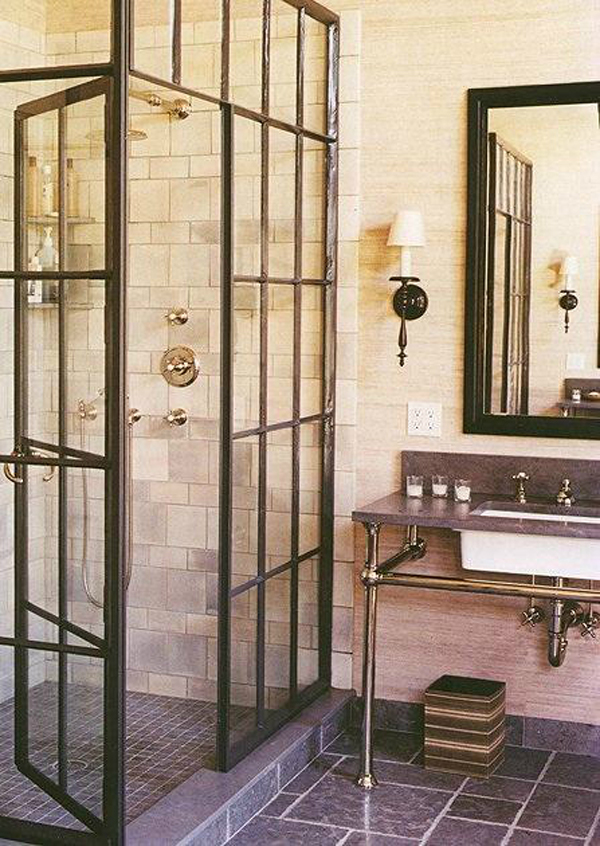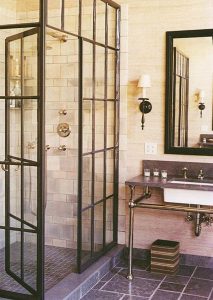 For the person in Prairie Village who prefers no muss and fuss, but rather a minimalist look, a combination of industrial and vintage features can give your bathroom remodeling design plenty of functionality while expressing your unique style with deep sinks and large, mirrors and a neutral color palette.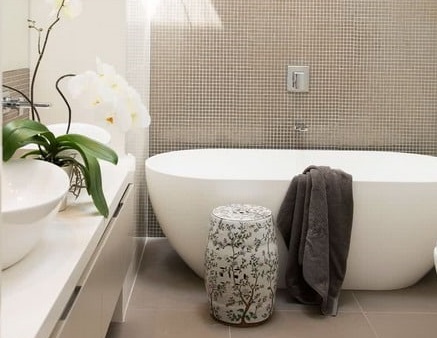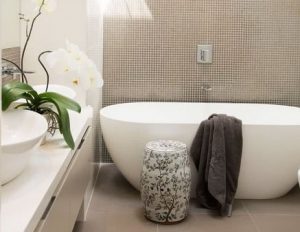 For people in Lenexa who favor the finer things in life, your bathroom remodeling job can be the create most luxurious, stylish room in your home. This style is reserved for someone who likes to be pampered and enjoys alone time. A deep, free-standing soaking tub is easy to clean and beautiful to look at and is perfect for relaxing.
Your newly updated space will look better than ever after our bathroom remodeling team is finished. Whether you're looking for a few small adjustments, such as new fixtures, or a complete design remodel, Johnson County Remodeling has the skills and experience to get the job done – no matter how simple or complex.


Contact Johnson County Remodeling for a Free Consultation Today
913-322-9334
Lenexa, KS 66216