Home remodeling in Johnson County is able to meet the needs of the growing numbers of people who work from home. As a result of social distancing, home office additions and renovations have increased exponentially. Redesigning a home office space or creating a new one needs the combined professionalism and innovation of a home remodeling in Johnson County expert that can ensure some of the most refined and efficient workspaces. 
Our team at Johnson County Remodeling can not only meet your needs, but will exceed your expectations! Here are some factors for consideration for home office layout, design, and more.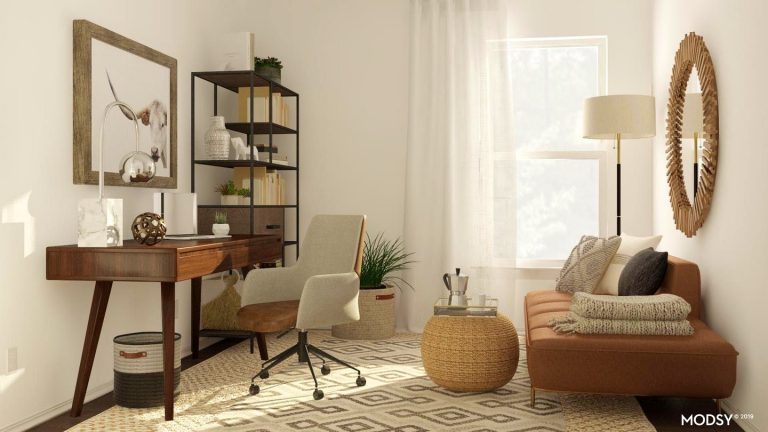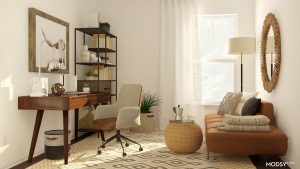 A mid-century modern look could be perfect for you.
Repurposing an unused bedroom in a design style that is a mix of vintage and modern is an ideal solution.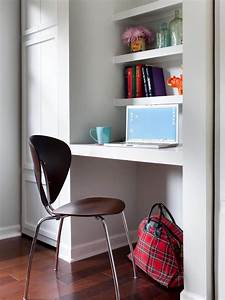 Home offices can be created from space beneath the stairs or inside an unused closet.
It's important that you have enough space to comfortably sit behind your desk, walk around, and have convenient access to all of your equipment, supplies, and other items.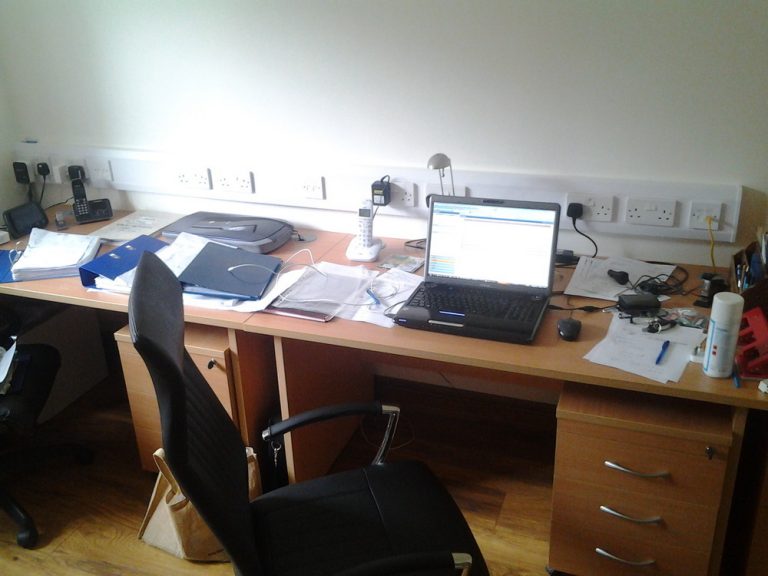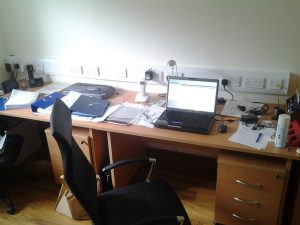 Most people who have a home office have a computer, printer, and other electronic devices, all of which need access to a power outlet.
If your home office only has one or two outlets, part of the home remodeling in Johnson County project may include installing a few more. Doing so will give you the freedom to put your desk just about anywhere without unsafe trailing power cords across the room.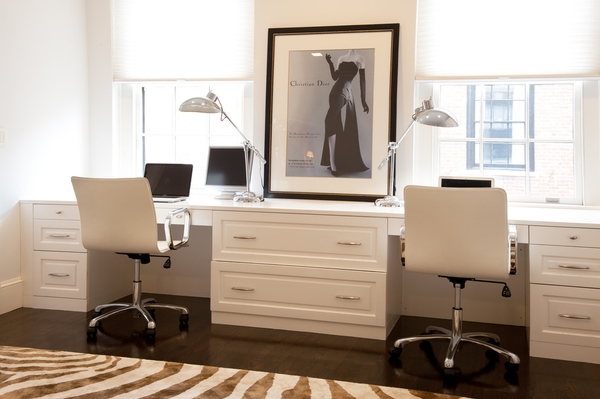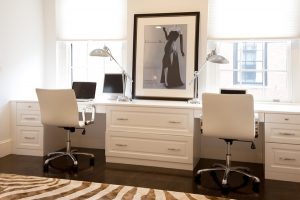 The layout of your home office is more than just deciding where your desk will go. It also includes factoring in lighting features.
Not every space will have a window by the desk. You also need to make sure the light isn't going to come in and shine on your computer monitor, making it difficult to see. Home remodeling in Johnson County can help determine what your light sources are, where they should be located, and how the light will affect your workspace.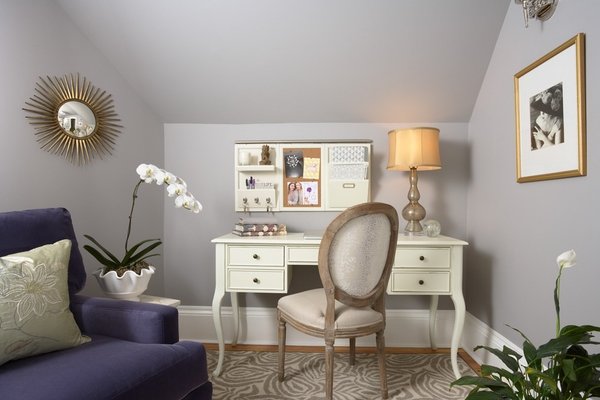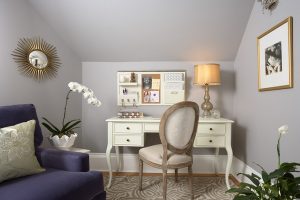 With more and more women deciding to work at home, they want a home office that defines not only their passion for their work but also their femininity.
The main focus in this home office attic space is a simple standalone desk that doesn't take up too much room in a style that fits your overall décor.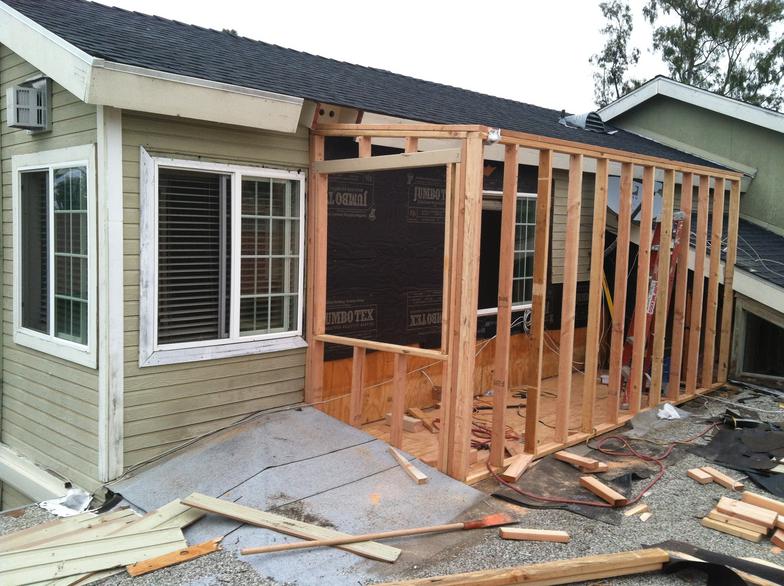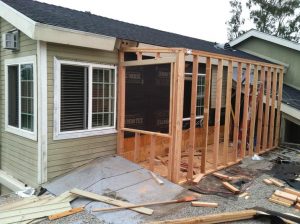 Many homes in Johnson County have chosen to have a room built onto their home.
If you don't have a space inside your home that will accommodate a home office, a new construction home addition is a good option.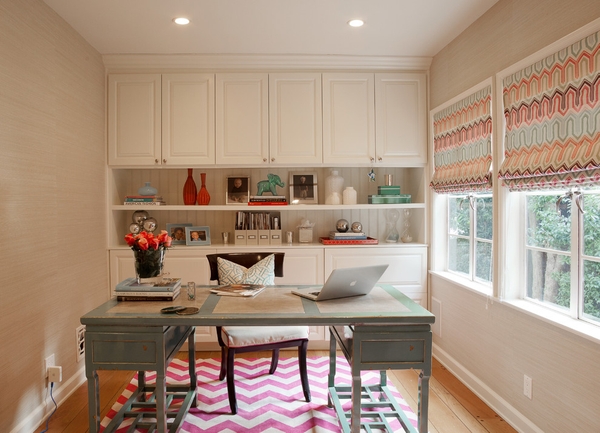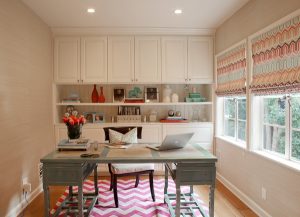 A great use of space is to enclose a porch or deck.
Enclosing a sunroom, porch, or deck can create a beautiful, functional home office or multi-purpose space.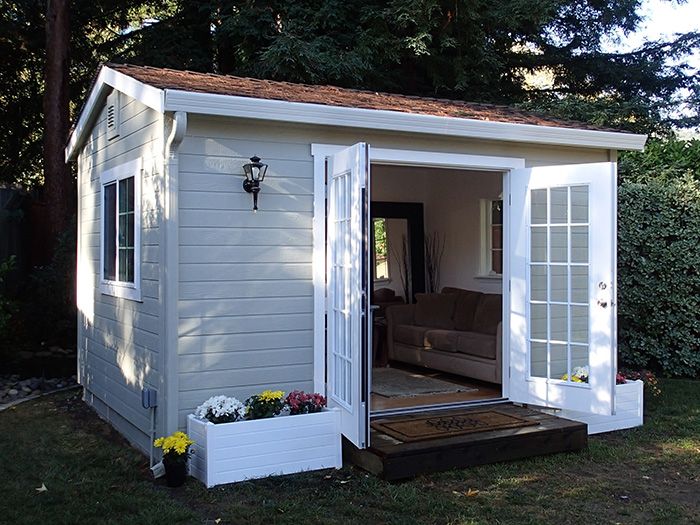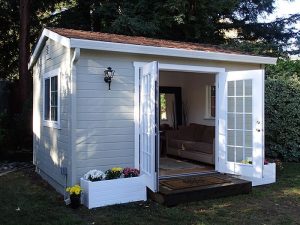 Another popular choice for home remodeling in Johnson County is to utilize a backyard shed as a home office.
A home office serves a lot of roles that are quite different from those served by a conventional office. It should have all the provisions and amenities for working at home. Not all that long ago most home offices consisted of a desk, a lamp, a calculator, and a typewriter. That's no longer true today, and with telecommuting and current technologies, the need for well planned, functional office space is more important than ever.
Johnson County Remodeling can help you create the perfect home office addition to fit your business and personal needs. We have the experience and ability to work with you to find the ideal layout and design solutions in Lenexa, Overland Park, Leawood, and surrounding communities.  

Contact Johnson County Remodeling for a Free Consultation Today
913-322-9334
Lenexa, KS 66216