Home remodeling contractors abound in Lenexa and throughout Johnson County, but how do you know which one is "the right" one for you? Remodeling your home is not something you want to entrust to just anybody. It's important to protect your investment as well as to get the desired outcome. That's why we offer the following suggestions to help you choose the right professional contractor.
You can do an online search for home remodeling contractors in Johnson County, or ask friends and family for references. Consult with several contractors to discuss such things as what you envision for your home remodeling project, particular styles you like, any special accommodations that may be necessary, and your proposed budget.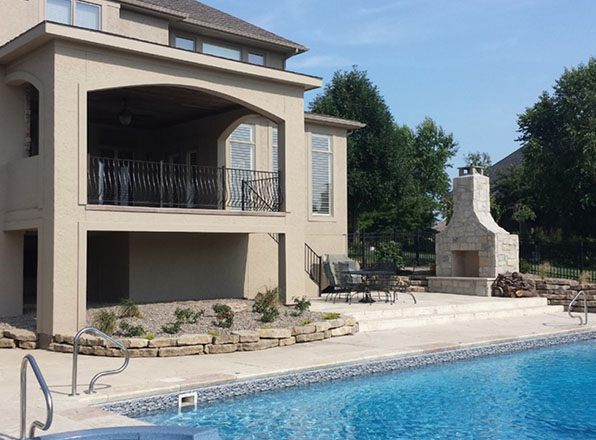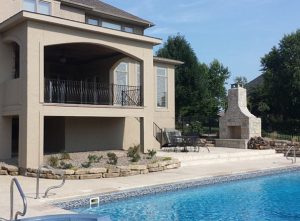 Importantly, choose a home remodeling contractor with an established business and a respected reputation. You may want to consider a design-build company, such as Johnson County Remodeling, which includes a skilled designer to help you plan the space and an experienced contractor. This can save you money by not having to hire additional subcontractors. Plus, you'll get optimal results that will exceed all your expectations.
Consulting With Home Remodeling Contractors
When you meet with the contractor, don't hesitate to ask questions, because it can help ensure you hire the best professional for the job. For instance, ask if they have a valid license to work in Kansas and if they guarantee their work. It's important to ask for references and follow up by checking the home remodeling company's background.
Check with the Better Business Bureau, talk to their references, and ask if they are a member of a professional or trade association. A home remodeling contractor with these qualities tends to be reliable and is more likely to stay on top of construction and design trends.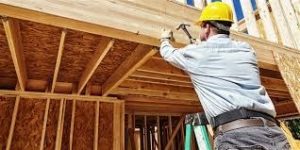 Also beware of fly-by-nighters and companies that offer unusually low bids. The lowest price may not ultimately provide the best value for your home remodeling. Some remodelers may end up costing you more if you have to hire a different contractor to repair shoddy, unsafe work or to complete the job if they abandon the project before it's finished.
Contractor surety bonds are required in Lenexa and various other cities in Johnson County in Kansas. Bonds ensure the company's compliance with the licensing or permit guidelines. Keep in mind that in addition to the local bond requirements, non-resident contractors doing work in Kansas may be subject to a state bonding requirement, also.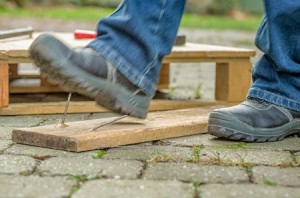 Also, ask if they have general liability insurance in case of an accident on the job, and ask to see a copy to verify coverage.
Find out how they handle any problems that may arise during the home remodeling project.
At Johnson County Remodeling, we have years of experience in Lenexa KS and Johnson County, providing the high-quality work that not only can help increase the value of a home, but it helps ensure homeowners and their families continue to enjoy their homes for years to come.
When your goal is to improve the appearance of your home, whether inside or out, home remodeling projects can go a long way to adding value to your home. We'll be happy to sit down with you to discuss your ideas and goals. Our competent Design-Build team can offer suggestions and constructive ideas to complement your own. Give us a call to schedule your FREE Consultation!
Johnson County Remodeling

 
913-322-9334