Bathroom remodeling is a great opportunity to spruce up your décor as well as make the best use of space. Not only that, you'll add real value to your property, which is especially beneficial if you're getting your home ready to sell. In our work as successful home and bathroom remodeling contractors, we know that a bathroom makeover can add functionality, beauty and intrinsic value to your home. 
Here are five bathroom remodeling design trends:
Color. Over the years there have been many color trends for homes – from sage green to purple hues to slate grey, and not only for appliances, paint and fabric. The current trend is edging into darker, richer tones, especially black, for light fixtures, vanities and mirrors.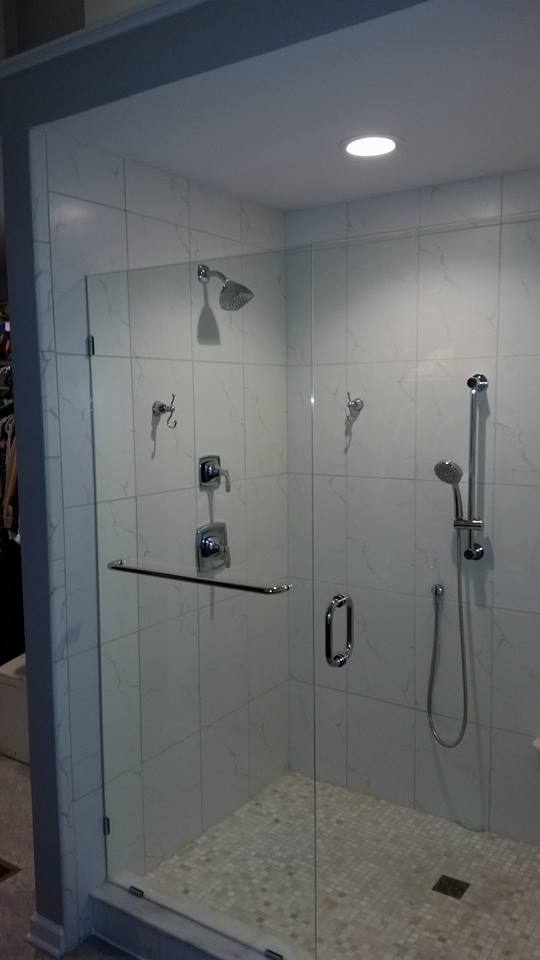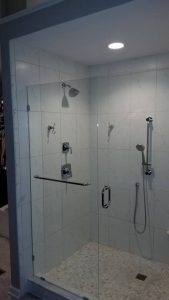 Smart Technology. We're seeing an upswing in smart toilets and showers, automatic lid openers, built-in deodorizers and automatic sinks. Even voice-activated features for the lighting, temperature control and blue tooth speakers! When combined, these features can completely transform your bathing experience.
Industrial Design. Going hand-in-hand with bolder, darker colors are sleek, sophisticated industrial-style sinks, vanities, hardware and lighting fixtures. This unique bathroom remodeling trend, along with metal and wood accents, is a great look for smaller apartment units, guest bathrooms and basement bathrooms.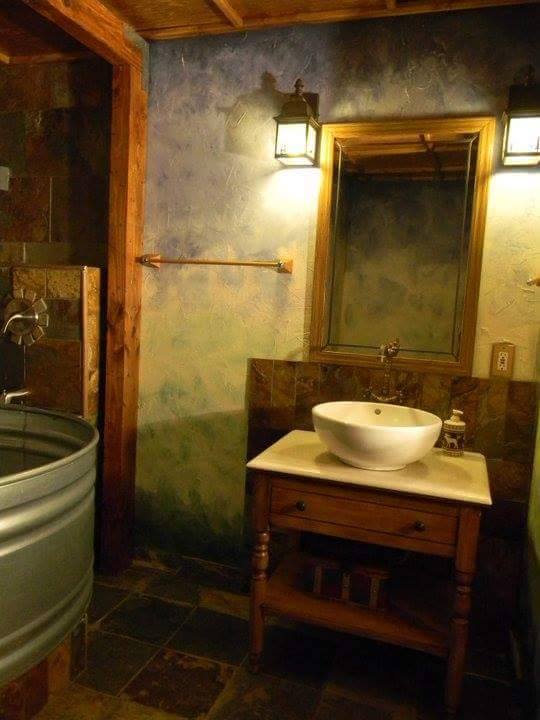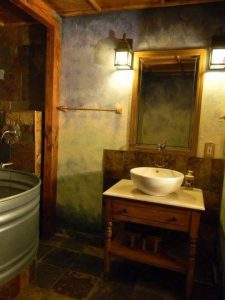 Tile, Wood & Stone. Another trend is choosing unique tiles to stylize a bathroom. The rising popularity of wood can be effectively used to complement natural blues, greens and white. Natural fieldstone and river rock are also popular. The warm tones and interesting textures can transform a stark, modern room into one that is comfortable and beautiful. Every shape, design, color and texture imaginable is being used for floors, shower walls, bold ceiling accents and trim. In addition, tile, wood and stone accents work especially well when paired with the industrial look.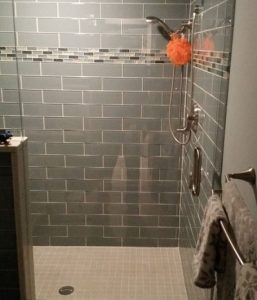 Space. Who doesn't love extra space in the bathroom? One of the most popular bathroom remodeling jobs we are contracted for is to expand the space. This trend is multi-faceted: Installing custom-built wall shelving, hidden cabinets inside wall spaces, adding countertops and cabinetry made of reflective surfaces are very effective ways to maximize space.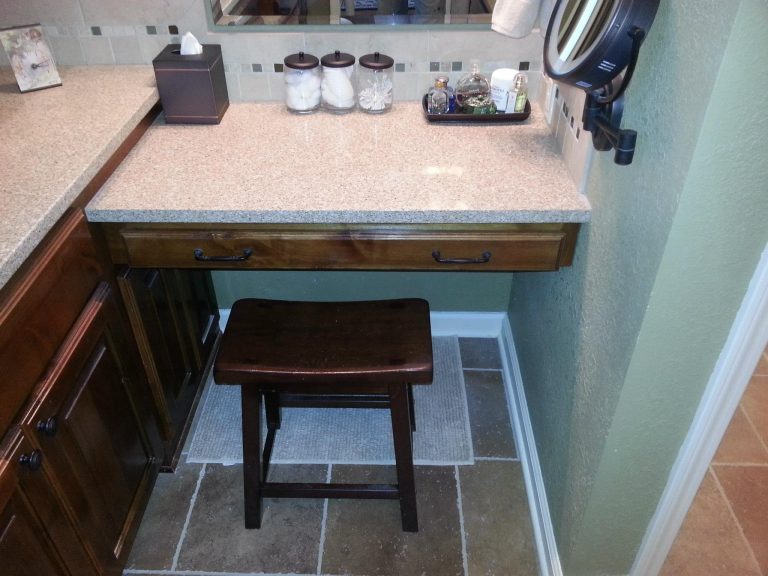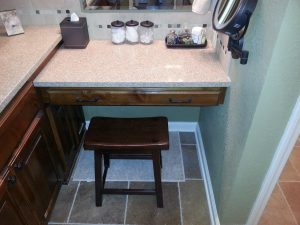 Whether you are looking for just a few small changes to an existing bathroom, or a complete tear-out and rebuild, Johnson County Remodeling has an experienced, talented design team and construction crew that can handle your project. We are committed to helping you achieve your goals. For your bathroom remodeling needs, go with a company that has the skills, experience and satisfied customers to deliver results time and time again that exceed client expectations. View our gallery HERE.
913-322-9334
Lenexa, KS 66216
Read our reviews on Houzz and Facebook.