Home remodeling, depending on the current real estate market in Johnson County, can either pay huge dividends – or leave you with a big financial loss.
Many homeowners have chosen to remain in their current homes and invest in necessary upgrades, rather than sell and start over. But that decision comes with some risk – is it worth it, overall? Yes, it is, and here's why!
The fact is, choosing the right home remodeling projects that generate the biggest returns in almost any economy can actually add value to your property.
At Johnson County Remodeling in Overland Park, we have discovered over the many years that we've been providing home additions and renovations in Leawood, Prairie Village, Lenexa, Overland Park and Olathe, that there are several types of home remodeling projects that can pay off – both emotionally and financially: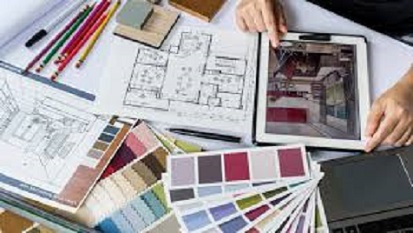 Floor Plan. Changing the layout of your home to be more functional to your individual needs is very important when deciding on a home remodeling project. Making a few changes can be worth any cost you incur because it improves the aesthetic of your home and gives you more enjoyment over time.
Saves Money. If you plan to stay in your home, certain home remodeling projects might save you money over the long run. For instance, installing new energy-efficient windows and doors saves on utility costs. Building a garage avoids monthly fees for storage. You can avoid the high cost of gym memberships if you build your own home gym.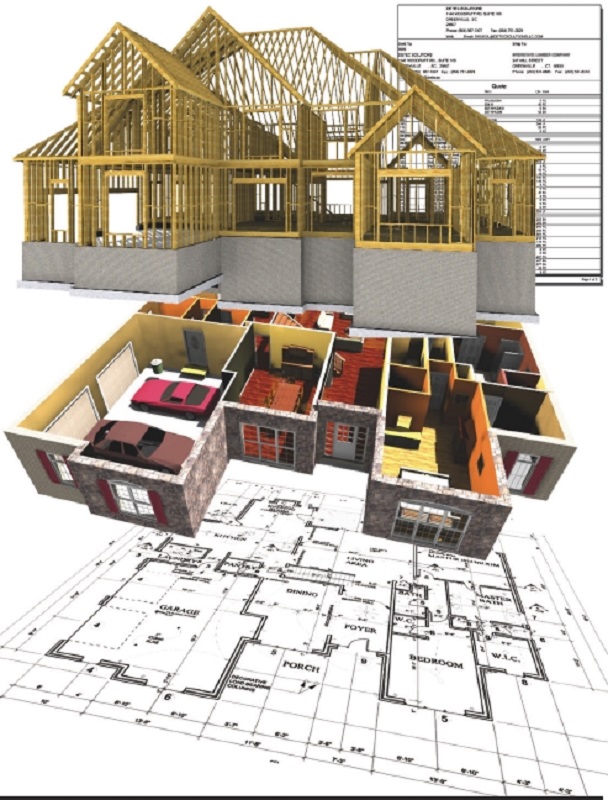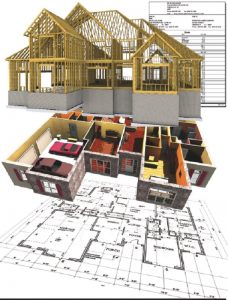 Curb Appeal. You don't need expensive major home remodeling to increase your curb appeal. There are several ways to make a good impression on potential buyers and make them think that your home is neat, clean, and well-cared for. If the siding is peeling or faded, repainting the exterior can give you the biggest bang for your buck. Consider replacing a deck or front porch area, or adding an outdoor entertainment area, for example. You don't have to break the bank to make your home more attractive, as well as adding value.
New Master Suite. Adding a new master suite will typically return 50% of your investment, according to a study from the National Association of Realtors and the National Association of the Remodeling Industry. But the highest returns come from less expensive home remodeling, such as installing hardwood flooring, which typically has a very high return. In addition, replacing the HVAC system will recover 85% of its cost, while an insulation upgrade will recoup 84%.
Kitchen Remodel. For the highest payback on a home remodeling project, renovating the kitchen provides a 72.8% return. With a full kitchen renovation, homeowners can recoup about 59% of the cost. Painting is a highly cost-effective improvement but new cabinets are the number one upgrade, with new countertops the second most popular (and with the highest return) for a home remodeling project.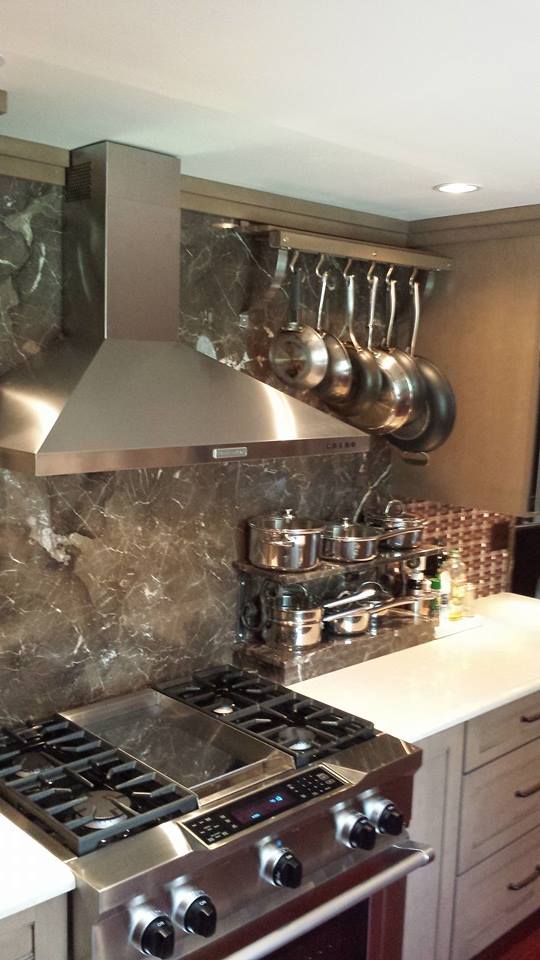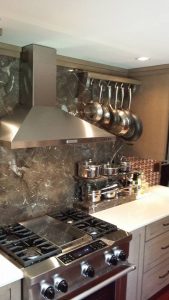 If you are planning a man cave, home office, "she-shed" or home theatre – we've got you covered at Johnson County Remodeling with our many years of experience carefully listening to our clients and coming up with plans that connect with their tastes, preferences, and budgets. 
For a Free Consultation contact Johnson County Remodeling Today!
913-322-9334
Lenexa, KS 66216