Home remodeling can give you more enjoyment in your home, add curb appeal and, importantly, improve your home's value if you're planning to sell. When you want to change the appearance of your home or expand your living space, remodeling is an affordable option for getting the results you want.
There are many reasons why homeowners remodel their homes every year. For one, it's a better option when you like where you live and don't want to move. For another, while your home may have been exactly what you were looking for when you bought it, over the years the outdated style may have become bland and boring. In addition, when your small starter home no longer meets the needs of your growing family, adding another bedroom can improve your family's daily-living requirements.
Now that the mortgage is paid off and you have enough equity built up, what are you waiting for? Investing in upgrading your home can not only have a huge impact on your lifestyle but also will increase the value of your property. Plus you can stay in your familiar neighborhood, your kids won't have to transfer to different schools and your job commute won't change. But first, you need to develop a plan.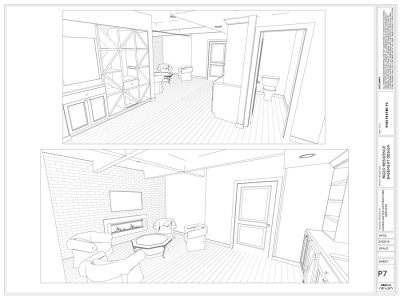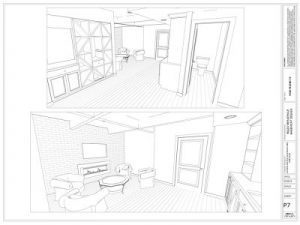 All good things start with a plan and home remodeling is no different. However, it's more than just going to the big box store and buying new stuff. Spend some time going over what you want to do, then make a prioritized list of what you need and what you want. Think about how traffic flows in your home (are hallways too narrow?) Then consider the size your furniture and how it's placed (is it too large for the space, do you need additional items). What kinds of lighting do you need (think of dedicated study areas, cooking and crafting). How do you plan to use the remodeled space? Will you be entertaining a lot? How many outlets and receptacles for electronics and appliances do you need? Does someone in your family need special accommodation for a wheelchair or modified bathroom fixtures?
If your plan is primarily to improve your home's efficiency, your home remodeling project may include replacing the windows and doors, upgrading the heating and cooling system, and adding insulation to make your home more energy-efficient, saving you money and making your home more comfortable and easier to maintain.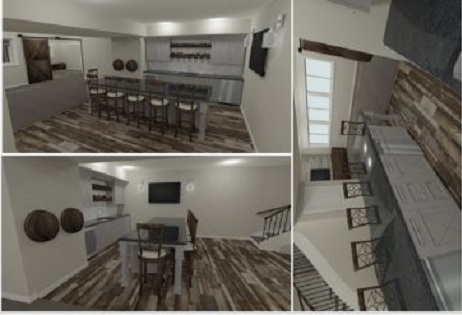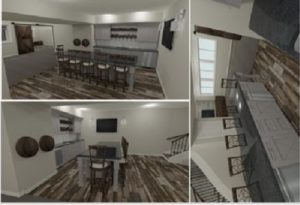 When you need to add more space, upgrade the kitchen with new cabinets, countertops, appliances and fixtures, or expand the interior space to make room for a walk-in closet, add another bathroom, improve your home's energy efficiency, or ensure a higher resale value, hiring a professional contractor is the best way to ensure you get what you want, at a cost you can afford.
Johnson County Home Remodeling has done it all to the satisfaction of hundreds of customers throughout the area. Working with our dedicated designers and contractors can save you money and ensure that you are completely satisfied with your home makeover project. We have the expertise to fulfill the most exacting homeowners' needs for renovating an entire home, adding a "She Shed" or a "Man Cave," and more. As a full-service home remodeling company, when our work is done you'll have a beautiful, fully functional space that will make you love where you live!
913-322-9334
FREE Consultation!
Design – Build – Enjoy